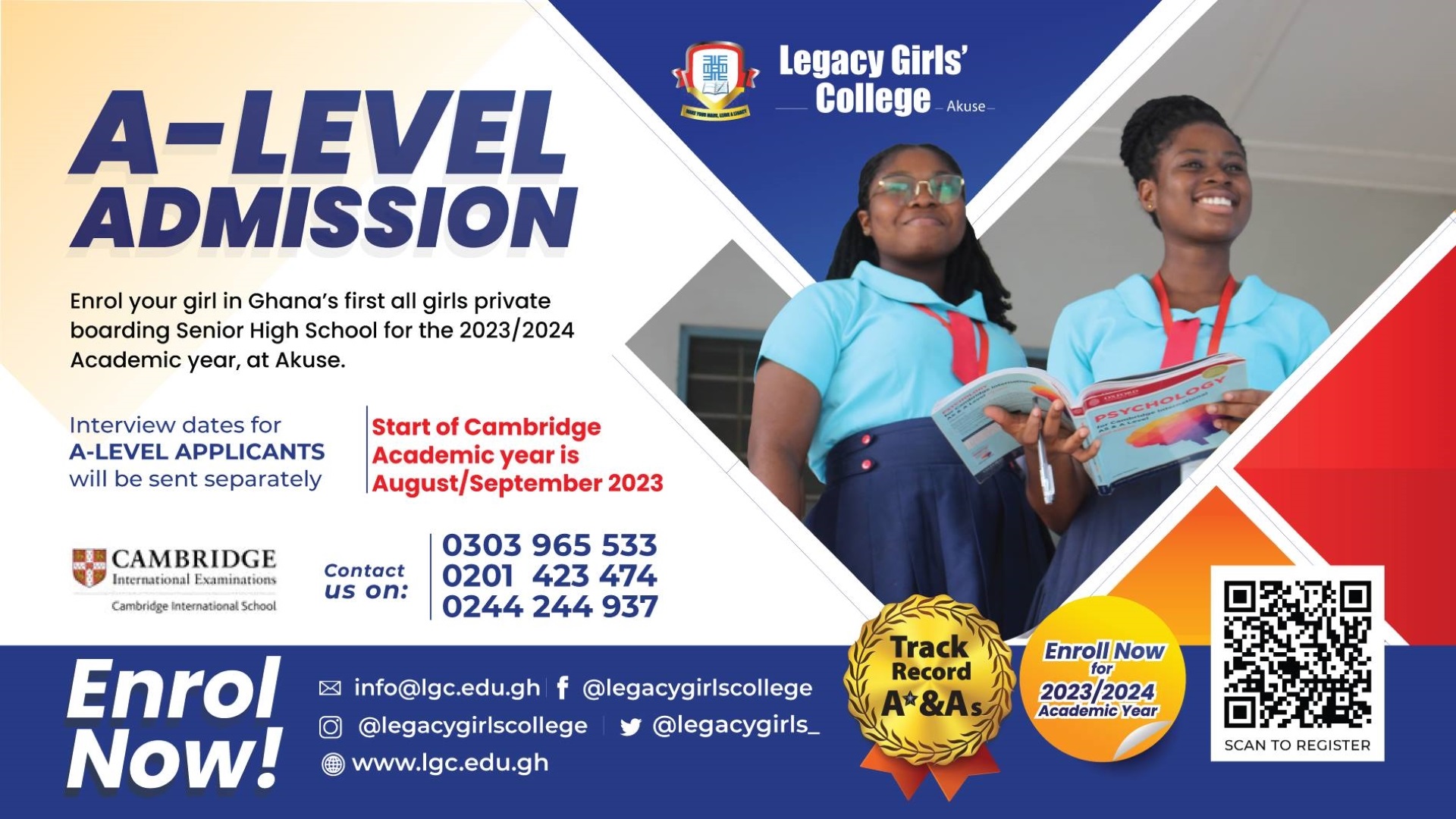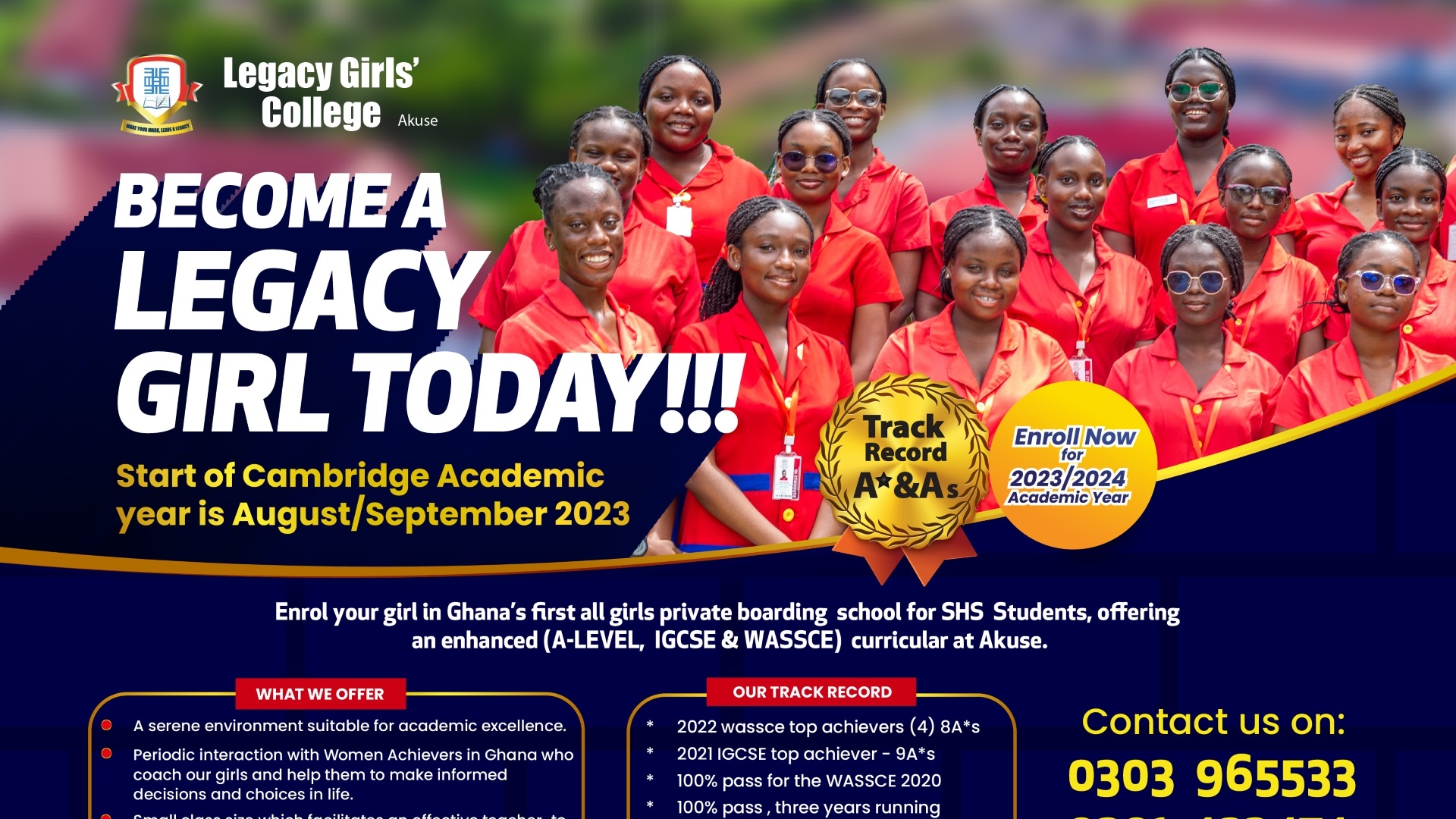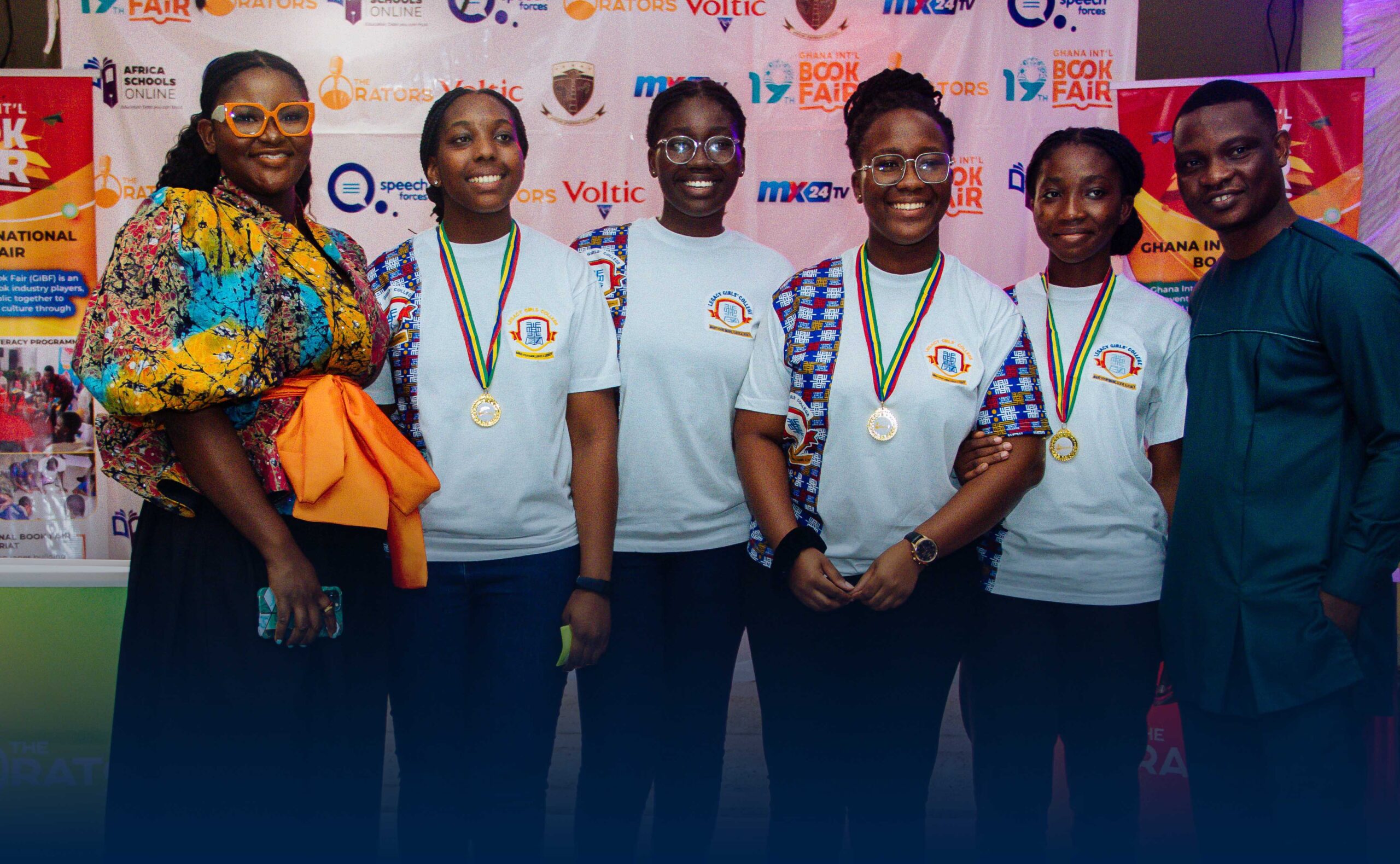 The Orators Inter-School Competition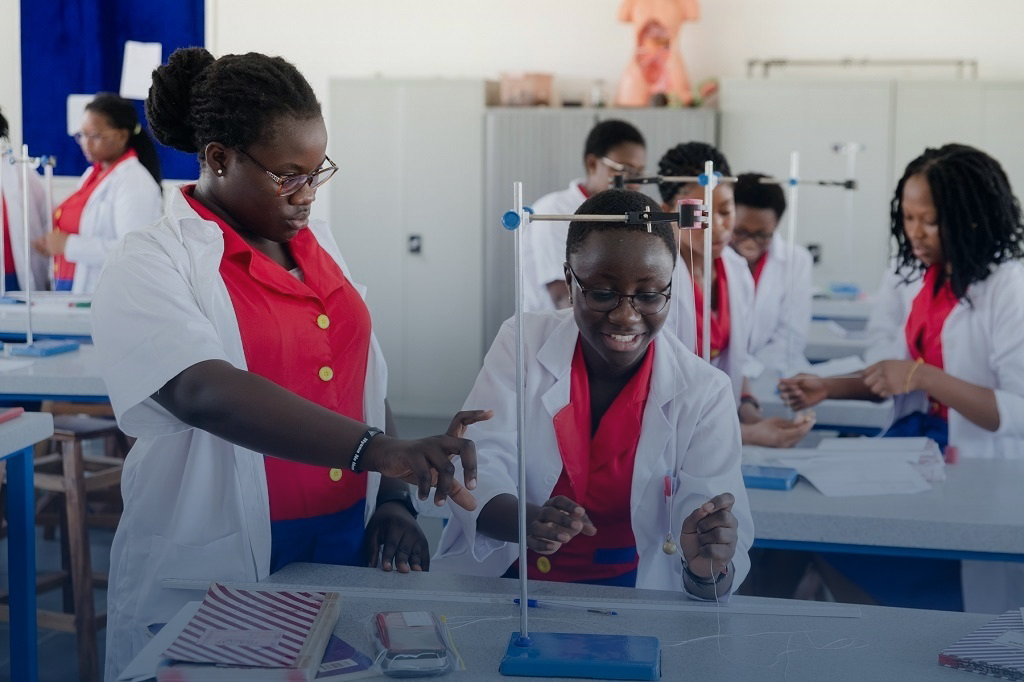 START A COURSE
READ MORE
Legacy Girls' College follows the Ghana National Curriculum curriculum
(GNC) and the British Curriculum
Our Curriculum
Apply Now
Ghana National Curriculum (GNC) and British Curriculum
Our Curriculum
READ MORE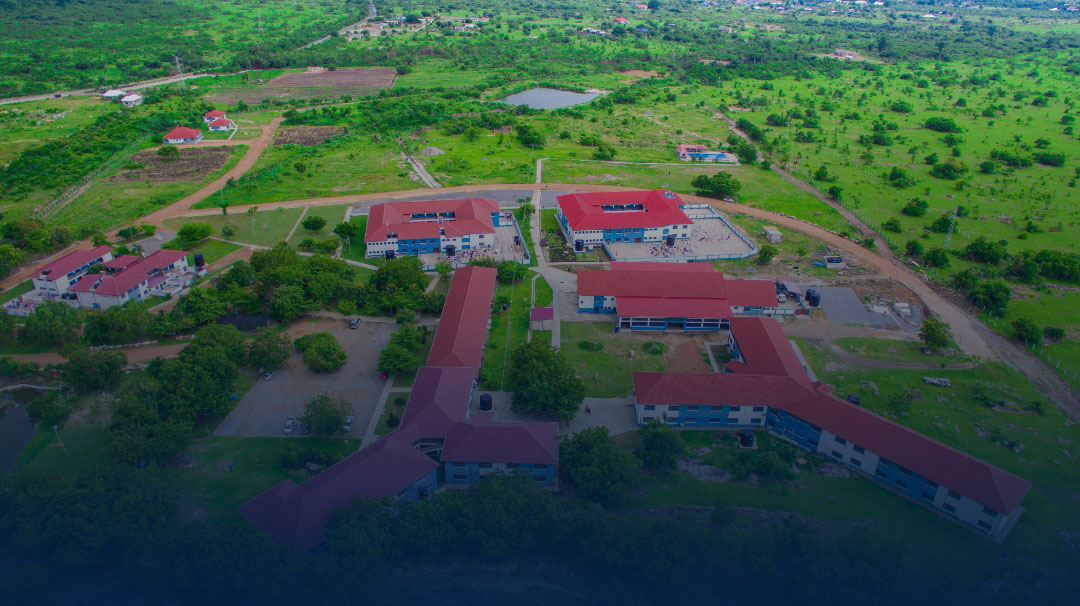 START A COURSE
READ MORE
We have great facilities that makes our Girls comfortable always
Both in the classroom and out of the classroom
Our Facilities
TAKE A LOOK
We have great facilities that make our girls comfortable always
both in the classroom and out of the classroom
Our Facilities
READ MORE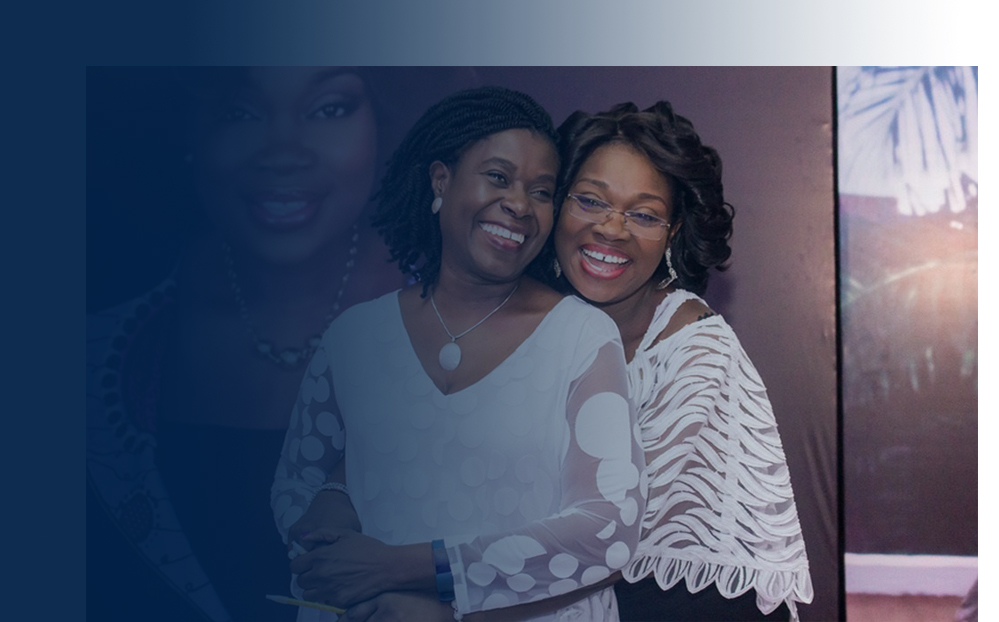 READ MORE
Dr. Mrs. Ellen Hagan and Mrs. Essie Anno
together came up with the idea to build the first private
all girls college
Meet Our Founders
READ MORE
Meet Our Founders
with the idea to build the first private all-girls college.
Dr Mrs Ellen Hagan and Mrs Essie Anno Sackey together came up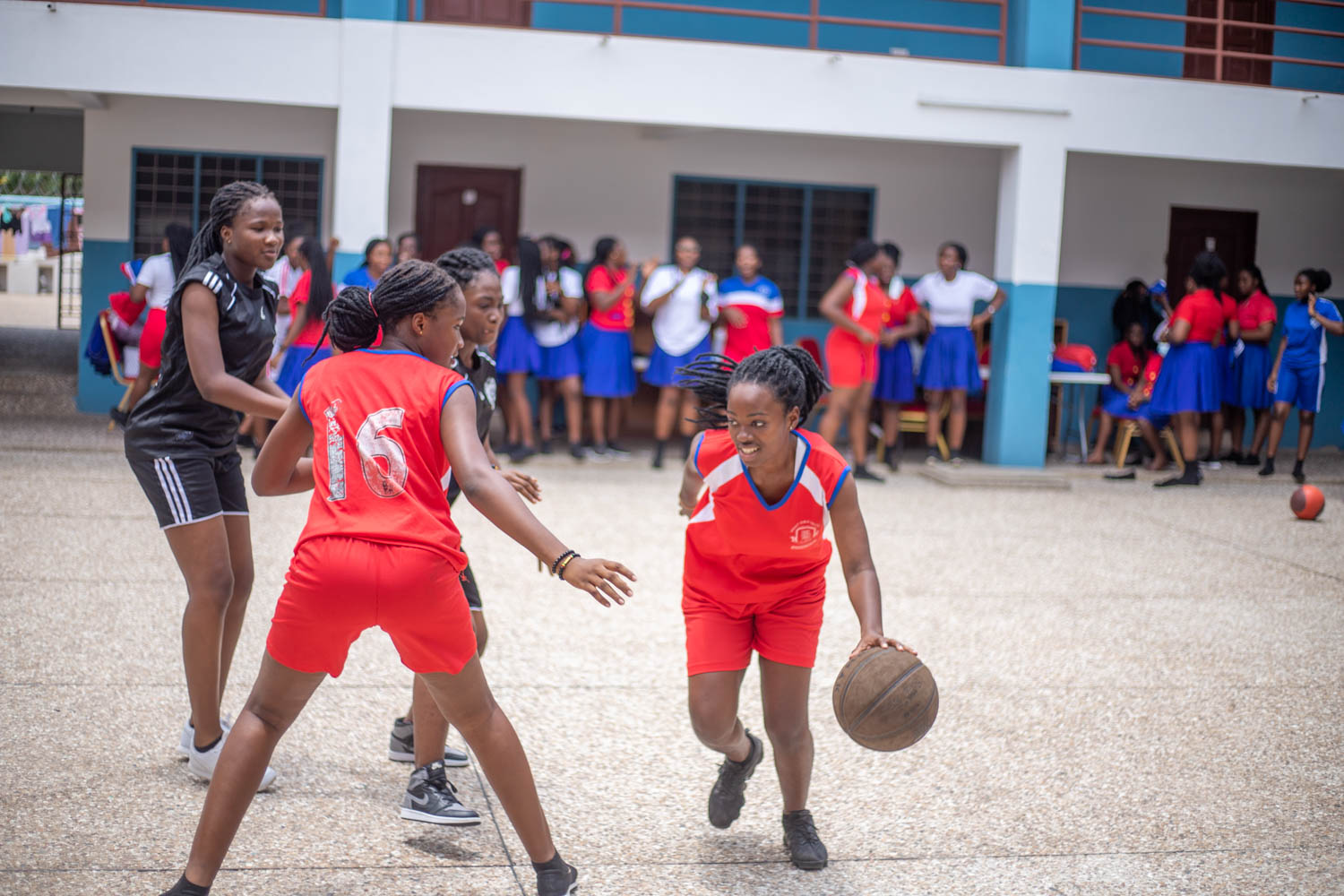 START A COURSE
READ MORE
Get latest updates on all major events
on Campus
Campus Highlights
READ MORE
Get the latest updates on all Campus major event.
Campus Highlight
READ MORE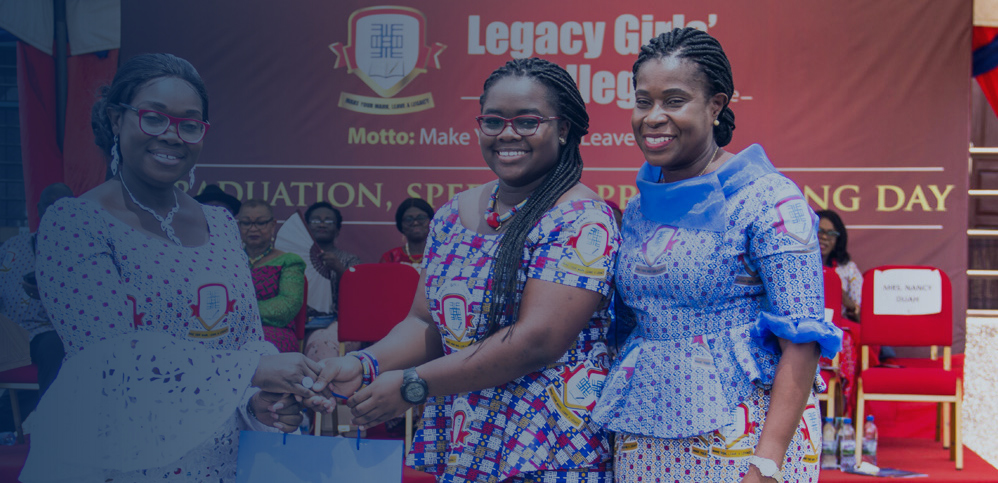 START A COURSE
READ MORE
This page will be dedicated to honor
students, staff and others in various occasions
Honor Page
READ MORE
We celebrate high achiever(s) and nurture their potential talents.
High Achiever
READ MORE
Exam Bodies
Cambridge Assessment International Education & West African Exams Council
Our Team
We have top notch teachers who give quality holistic education to our girls.
Facilities
We have intentionally capped our class sizes to 30 and provided spacious dormitories for relaxation.
Welcome to Legacy Girls' College
We warmly welcome you to Legacy Girls' College and thank you for your interest and for considering our school for your ward. Legacy Girls' College is a boarding school with modern facilities, in the serene environs of Akuse, providing a conducive environment which is well-resourced for effective teaching, training and learning. Our core values as an acronym, "I READ "– Integrity, Responsibility, Excellence, Ambition and Determination, are interlinked with our teaching strategies and the training of our girls to ensure they graduate from Legacy Girls College as caring, competent, confident and responsible leaders. We work collaboratively with parents, mentors, industry captains and other stakeholders. This is to ensure that our girls not only acquire the competencies of the curriculum but develop critical thinking, and life-long analytical skills through a strategic enhancement of the curriculum to be global-citizen-minded and ready. "We encourage you to entrust your girls to us to nurture, train and teach". We look forward to welcoming you and your ward to the Legacy Girls' College family.
Head of school 
(Mrs Nancy Duah)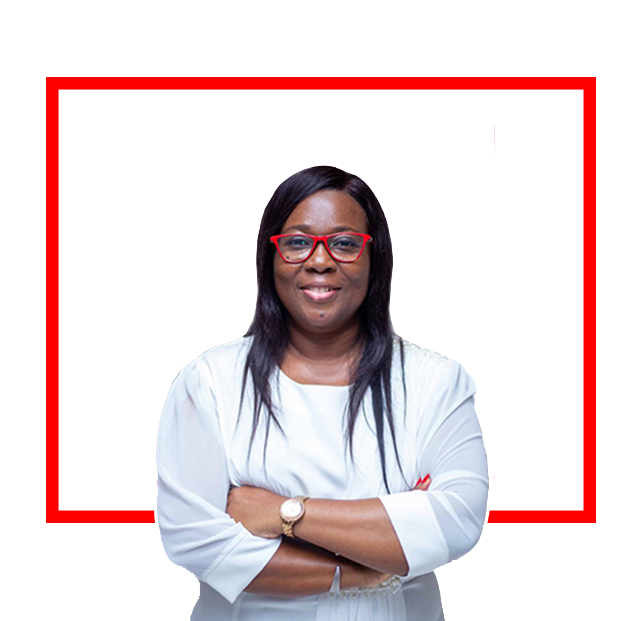 Latest News & Events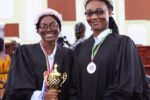 November 4, 2022
The moot court competition organized by the University of Ghana School of Law in collaboration…

Essie Longdon
Past Head Girl 20/21
I thoroughly enjoyed lessons from here and hope to expand on my gained knowledge. All the courses as well as the examples are well presented, easy to follow and engaging.

Teacher
Teacher
Since the moment I was hired by Legacy Girls' College, I felt like part of a family. Staff here work together with gratitude to make sure students are getting the best quality of education and community.
Mrs. Sally Mercer Quagraine
Parent
I trusted my daughter in their care and they did not disappoint. They really trained and groomed her to face the challenging world positively. My daughter became very confident, very assertive. She also did very well in her WASSCE and she is currently reading biomedical engineering. Legacy Girls' College is a school that I recommend for every parent and i promise you wont be disappointed at all.