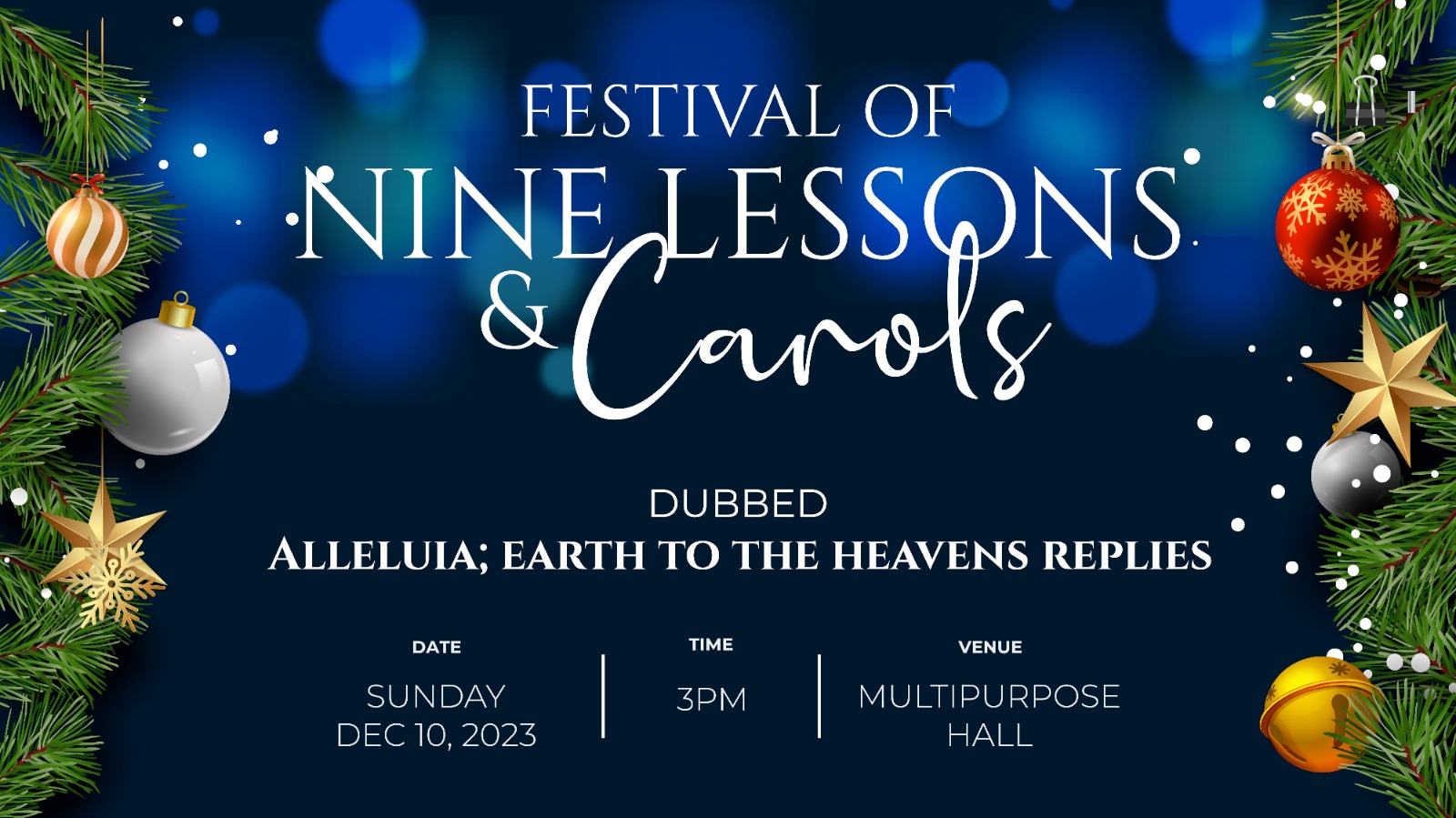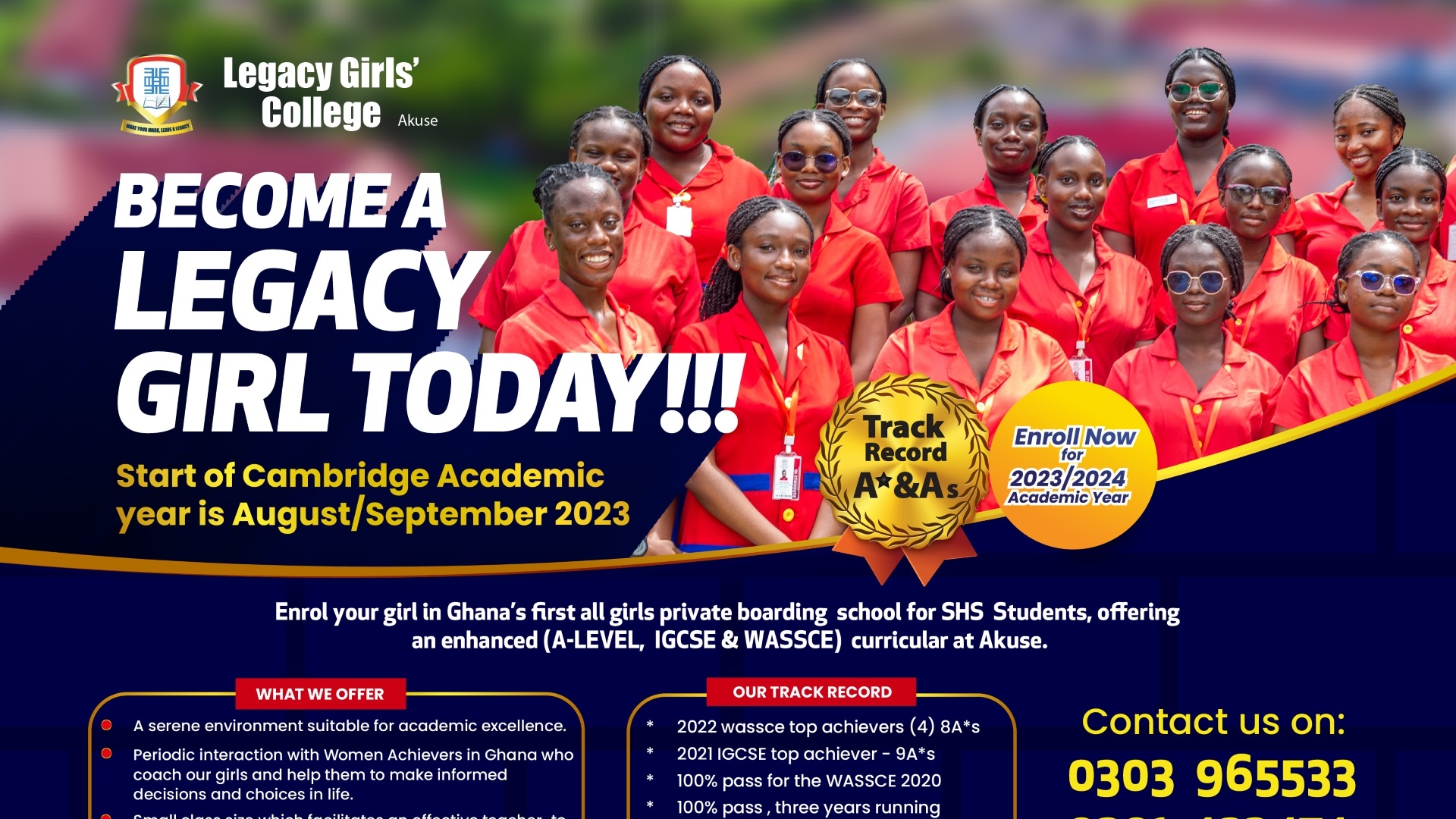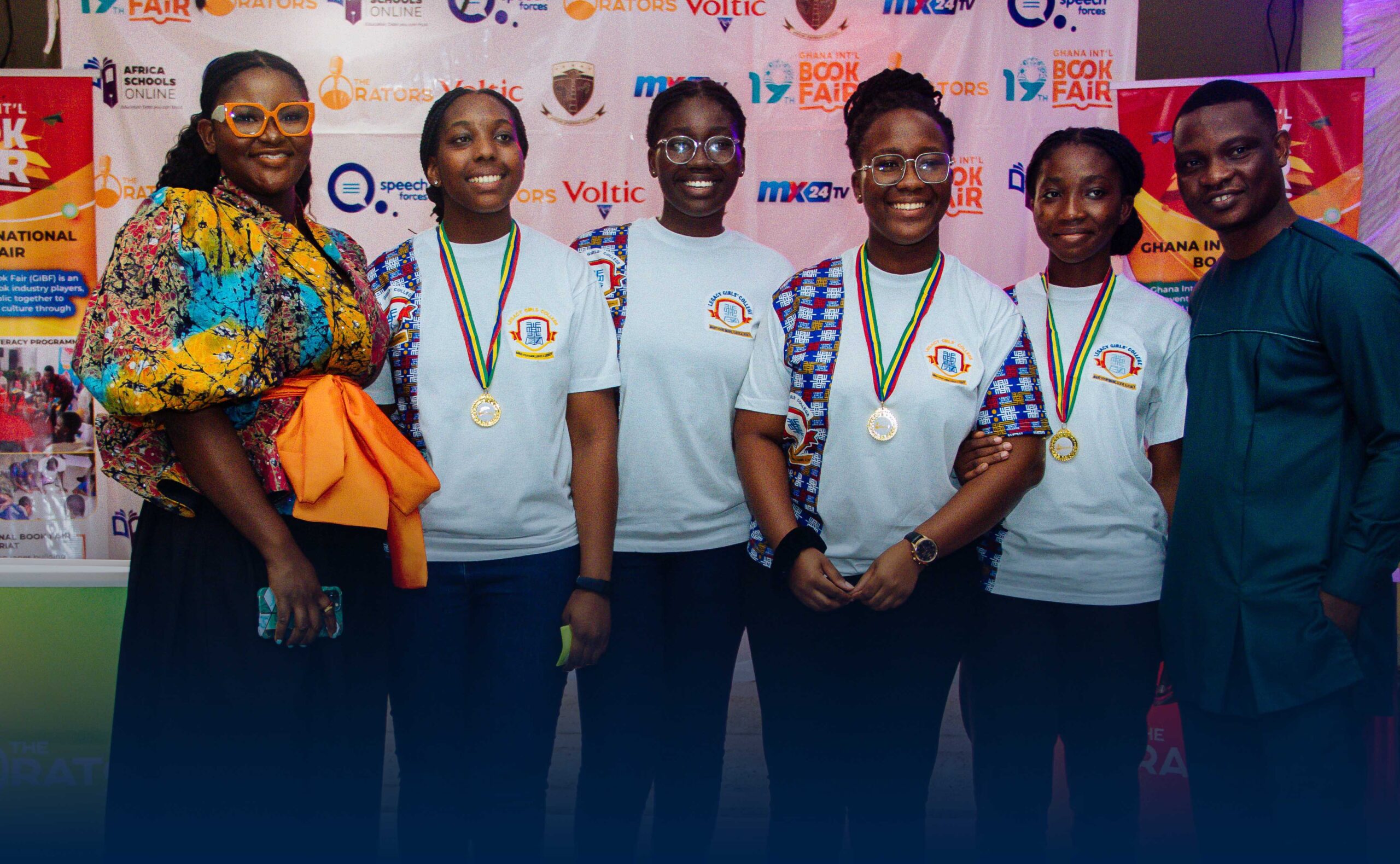 2022 ORATORS INTER-SCHOOL
PUBLIC SPEAKING CHAMPIONSHIP
Legacy Girls took the second place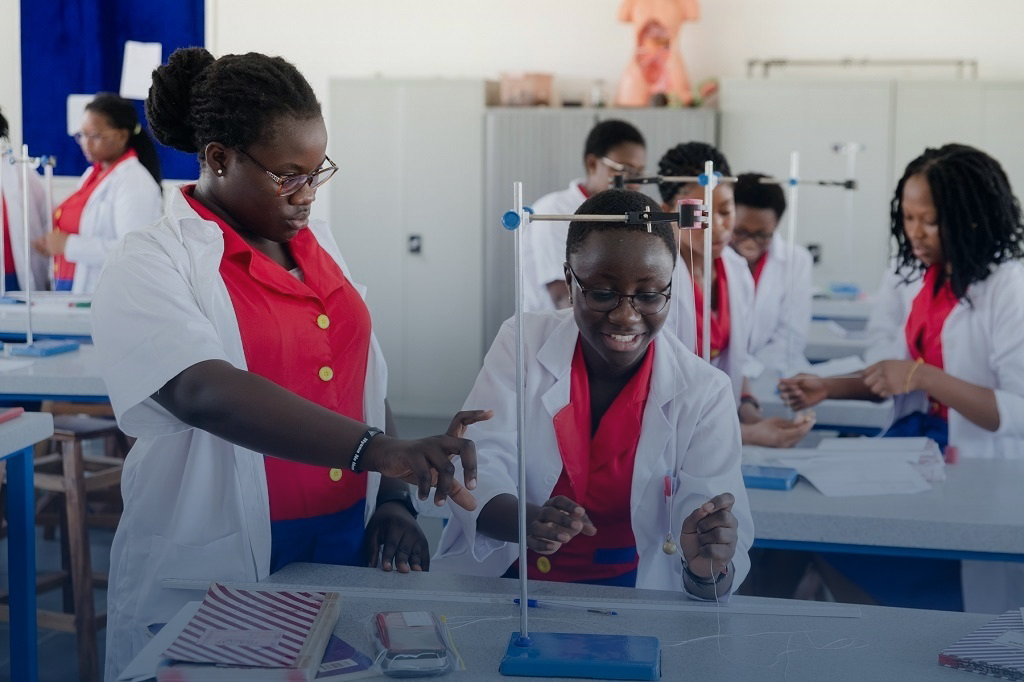 Our Curriculum
Ghana National Curriculum (GNC)
and
British Curriculum
Apply Now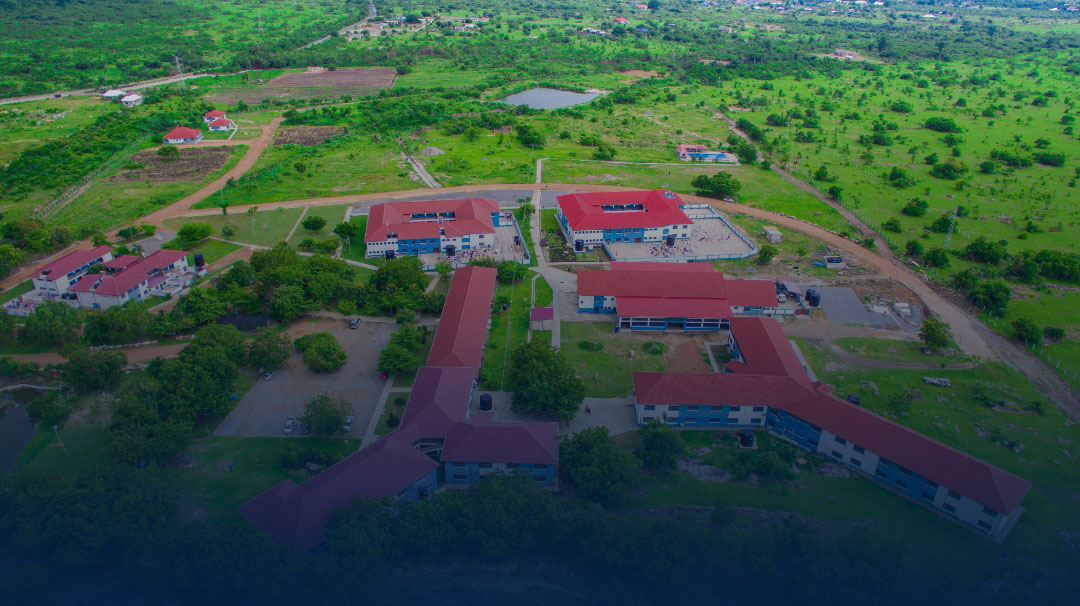 TAKE A LOOK
Our Facilities
We have great facilities that
make our girls always comfortable
in both the classroom and dorm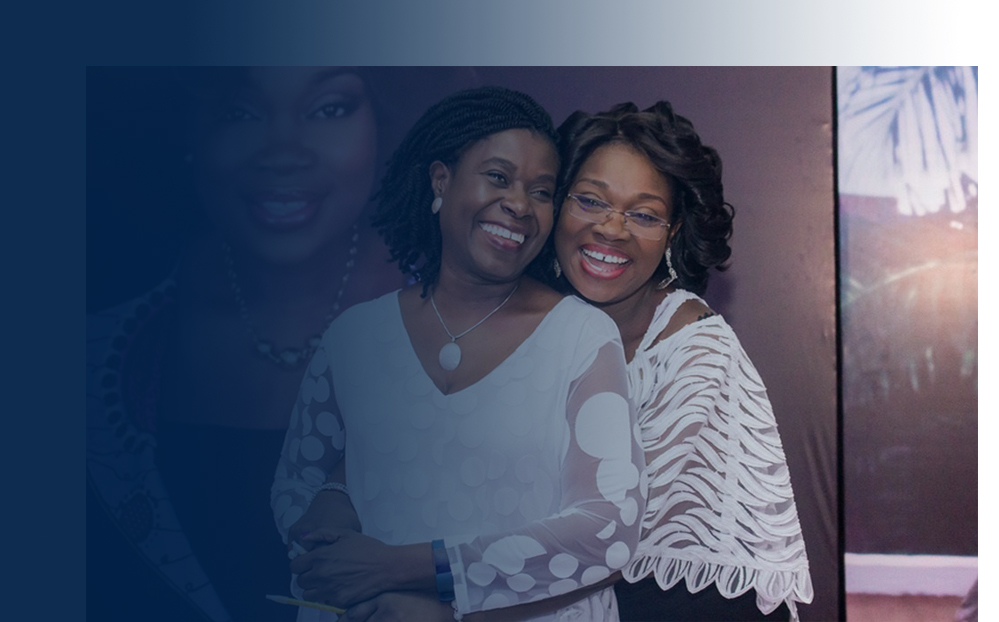 Meet Our Founders
READ MORE
Dr Mrs Ellen Hagan and Mrs Essie Anno Sackey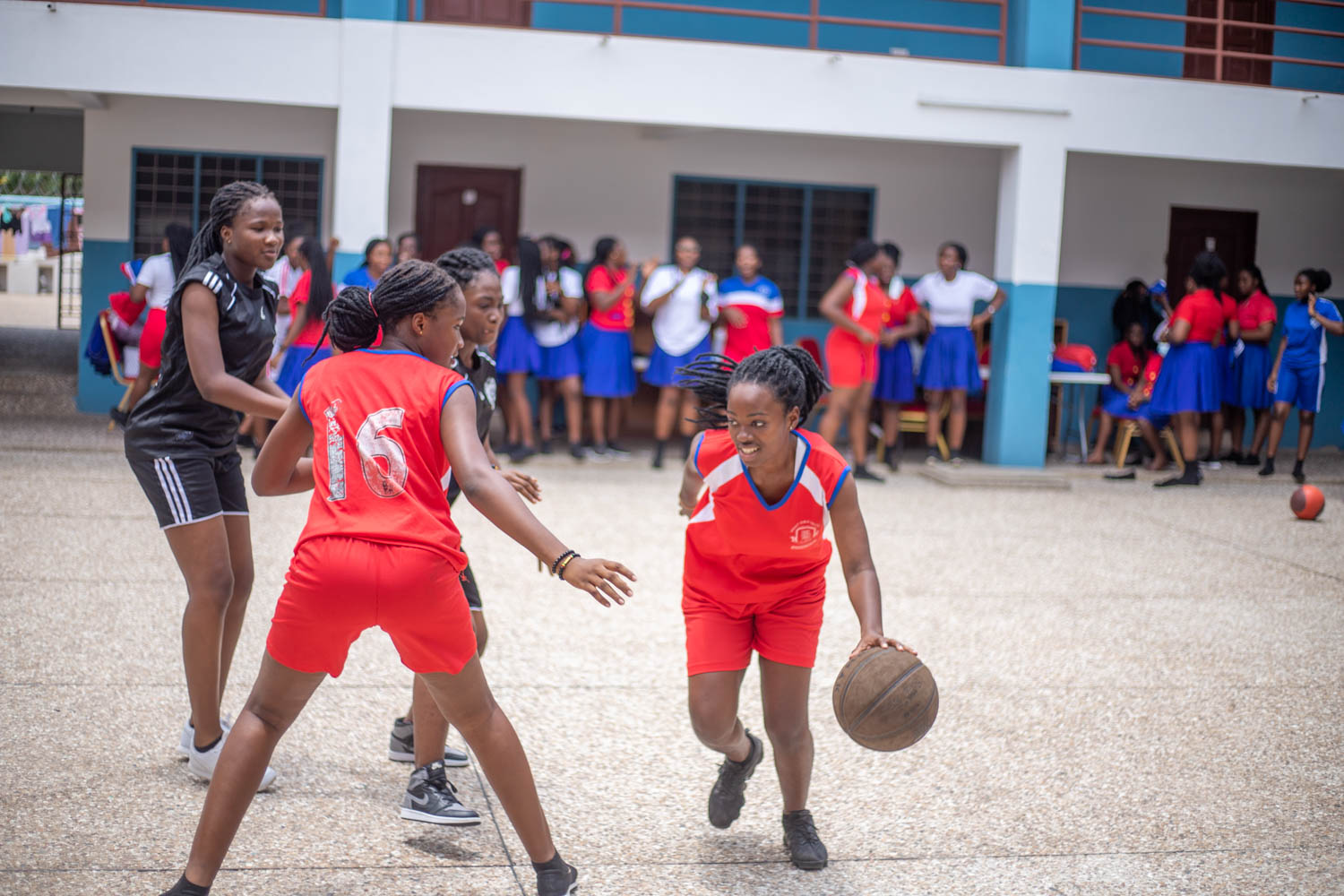 READ MORE
Campus Highlight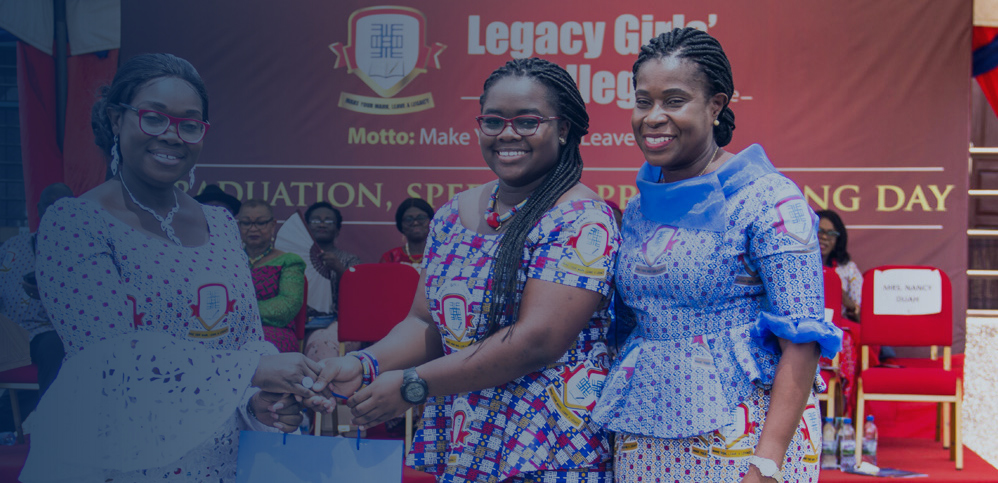 READ MORE
We celebrate high achievers and

nurture their potential talents.
High Achiever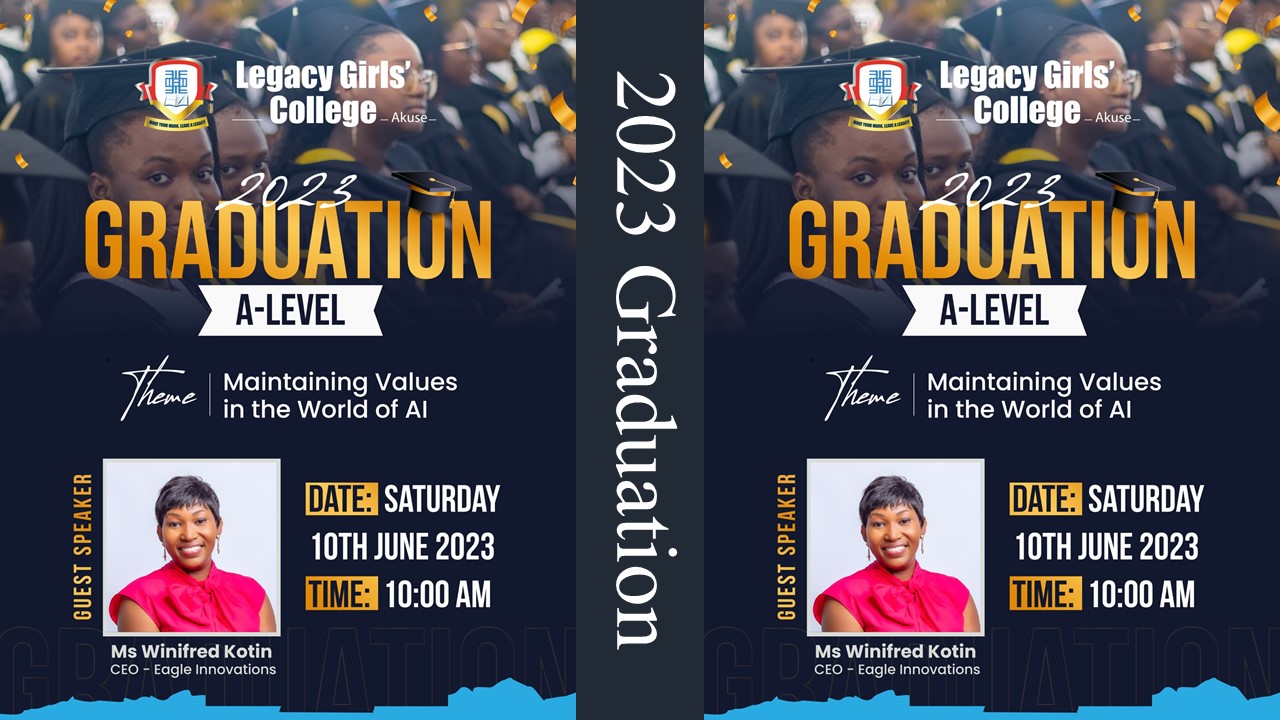 Exam Bodies
Cambridge Assessment International Education & West African Exams Council
Our Facilities
We have intentionally capped our class sizes to 30 and spacious dormitories.
Our Team
We have top notch teachers who give quality holistic education to our girls.
CARING | COMPETENT | CONFIDENT
We warmly welcome you to Legacy Girls' College (LGC) and thank you for your interest and for considering our school for your ward. Legacy Girls' College is a boarding school with modern facilities, in the serene environs of Akuse, providing a conducive environment which is well-resourced for effective teaching, training and learning. Our core values as an acronym, "I READ "– Integrity, Responsibility, Excellence, Ambition and Determination, are interlinked with our teaching strategies and the training of our girls to ensure they graduate from Legacy Girls' College as caring, competent, confident and responsible leaders. We work collaboratively with parents, mentors, industry captains and other stakeholders. This is to ensure that our girls not only acquire the competencies of the curriculum but develop critical thinking, and life-long analytical skills through a strategic enhancement of the curriculum to be global-citizen-minded and ready. We encourage you to entrust your girls to us to nurture, train and teach. We look forward to welcoming you and your ward to the LGC family. 
We understand that a good education is not only about exam results but most importantly the emotional, mental and social development of the girls.
Our curriculum is designed to cater the various learning styles and abilities, ensuring that every student can thrive academically. Whether it's a strong foundation in core subjects or exploring specialised fields of interest, we strive to empower our students with a well-rounded education that prepares them for future challenges.
STUDENT-CENTERED APPROACH
We take great pride in providing a diverse range of learning and enrichment opportunities to all our students, recognising that each individual has unique talents and potential waiting to be unlocked. We are committed to creating a nurturing and inclusive environment that fosters personal growth, academic excellence, and character development.
OUTSTANDING ACADEMIC RESULTS
Maintaining a track record of excellent academic results indicates that Legacy Girls' College is committed to providing high-quality education and fostering an environment that encourages academic excellence. It showcases the effectiveness of the school's teaching methods, curriculum, and support systems that enable students to reach their full potential.
BEYOND ACADEMIC ACHIEVEMENTS
We believe that education extends far beyond academic achievements. We emphasize character education and equip our students with essential life skills by instilling our core values (integrity, responsibility, excellence, ambition, and determination) to nurture well-rounded students who contribute positively to society.
TEACHER-LEARNERS FEEDBACK CHANNELS
Our dedicated and experienced faculty are committed to mentoring and guiding students on their academic and personal journeys. They provide personalised attention and support, helping each student to identify their strengths, overcome challenges, and set meaningful goals for their future.
ALIGNED TO RAPIDLY CHANGING DEMANDS
Beyond the classroom, we offer an array of enriching experiences to broaden students' horizons and develop their passions. From extracurricular clubs and organisations to community service initiatives, students have ample opportunities to engage in activities that align with their interests and values.
COMMITTED TO NURTURING TALENTS
We are committed to nurturing talents among our students. The college believes in providing a supportive and enriching environment that allows young women to discover and develop their unique abilities and skills.
HIGH SCHOOL EXCHANGE PROGRAMMES
We offer our students a chance to immerse themselves in a new culture, experience a different educational system, improve language skills, and gain a broader perspective on the world.
We invite you to explore the endless possibilities at Legacy Girls' College and discover your true potential. Join us in this exciting educational journey, where we strive to empower every student to become caring, competent, confident, and responsible leaders of tomorrow. Together, let's shape a brighter future for all.

Essie Longdon
Past Head Girl 20/21
I thoroughly enjoyed lessons from here and hope to expand on my gained knowledge. All the courses as well as the examples are well presented, easy to follow and engaging.

Teacher
Teacher
Since the moment I was hired by Legacy Girls' College, I felt like part of a family. Staff here work together with gratitude to make sure students are getting the best quality of education and community.
Mrs. Sally Mercer Quagraine
Parent
I trusted my daughter in their care and they did not disappoint. They really trained and groomed her to face the challenging world positively. My daughter became very confident, very assertive. She also did very well in her WASSCE and she is currently reading biomedical engineering. Legacy Girls' College is a school that I recommend for every parent and i promise you wont be disappointed at all.