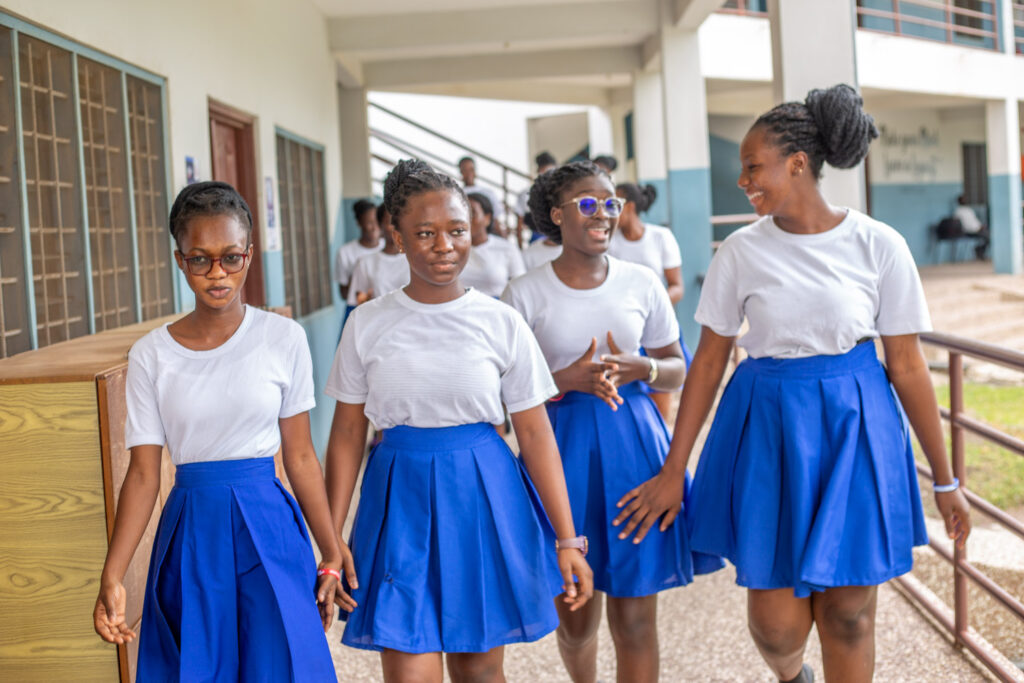 Legacy Girls' College follows the Ghana National Curriculum (GNC) and the British curriculum. The three-year senior high school (SHS) curriculum offers general education, with electives in General Science, Arts, and Business, options for entry into tertiary institutions (universities or polytechnics) or the job market.
The core subjects are English, Mathematics, Integrated Science, Social Studies, and ICT. In addition to the core subjects at the SHS, every school candidate must offer one of the following course programs: Business or General (Arts or Science). 
To equip students taking the national and international programs with future leadership skills and a practical education of the whole person, Legacy Girls' College will adopt strategies to enhance the curriculum.
The SHS curriculum is complemented by educational services such as reliable Library and Information Access and Guidance and Counseling. There is greater emphasis on Information and Communication Technology (ICT) and Science Technology, Special needs Education and Hands-on Experiential Learning.
At the end of Senior High School (twelfth grade), all students take the West African Senior Secondary Certificate Examination, or WASSCE, in each of their seven or eight subjects. These exams are given nationwide in May-June each year.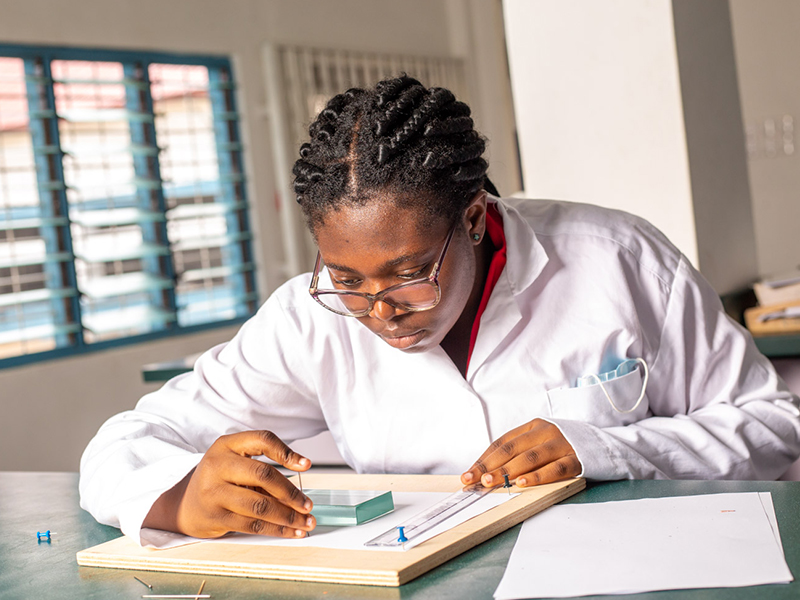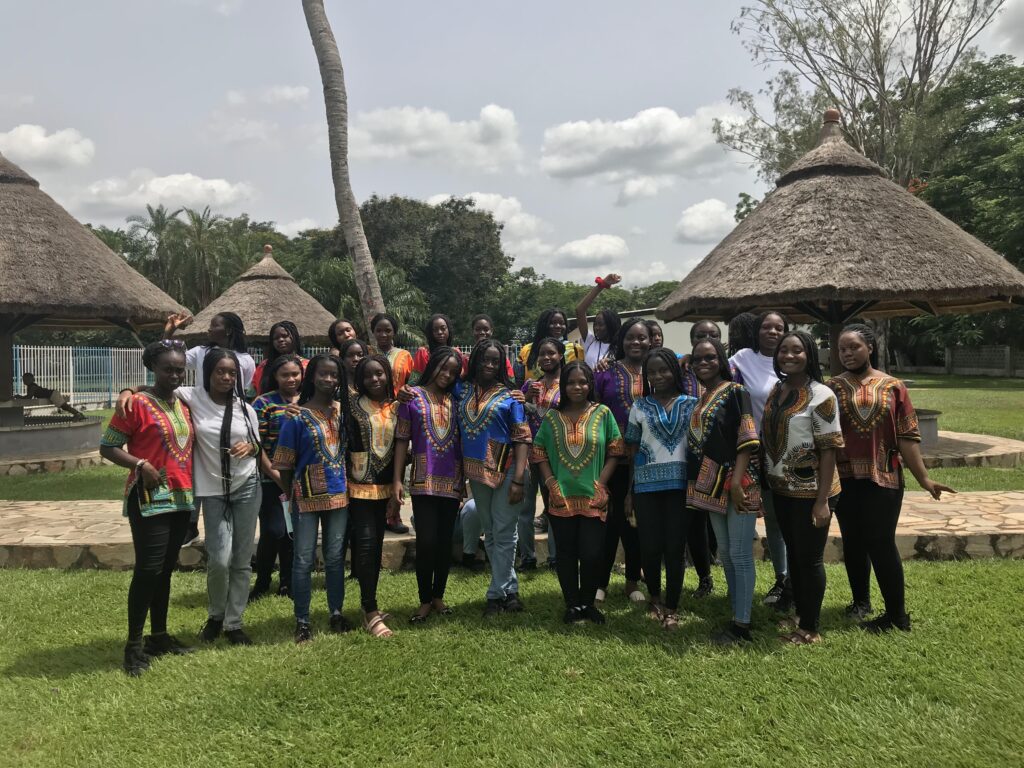 The British Curriculum is structured such that Legacy Girls' College will prepare 15 to 16+ year olds for the International General Certificate in Secondary Education. IGCSE is a two-year programme leading to externally set, marked and certificated examinations from the University of Cambridge. After these two years for IGCSE, students progress to GCE A-Level for two years.
For the enhancement, teaching and learning will be technology assisted; Programs for research-based interventions for excellent learning outcomes. A second language proficiency is promoted.