Welcome to LOGA Home................
OUR ANNUAL THANKSGIVING SERVICE
OUR MISSION
Our mission is to advance and promote amicable relations among the members of the association, and with students, staff, management, and stakeholders of Legacy Girls' College, to continue in the impeccable development of the school's vision.
OUR VISION
Our vision is to see a generation of empowered ladies who are Godly role models, making a mark, and leaving a legacy wherever they find themselves.
MEMBERSHIP QUALIFICATION
All past Legacy Girls' College students who graduated from the school in good standing (meaning they fulfilled all academic requirements and had no disciplinary issues) are eligible to become members of LOGA.
INDUCTION AND REGISTRATION
To join the association, past students should contact their respective year groups or class representatives and register via their class or year group WhatsApp page. The induction of past students from their respective year groups shall be conducted at the annual graduation ceremony.
Inauguration of the association and induction of its pioneer executives on 25th September 2021.
Drafting of the LOGA constitution.
Establishment of campus-based LOGA platforms at various universities to enhance the dissemination of information.
Visits to alma mater to encourage and advise final-year students as they prepare for their external exams.
Start taking dues in the month of July to support future projects.
Organise annual Thanksgiving services for final year students after their WASSCE and A-Level final exams.
Organise annual homecoming for all old girls who wish to visit the school.
Work on an official LOGA cloth, the design of which will be announced in the future.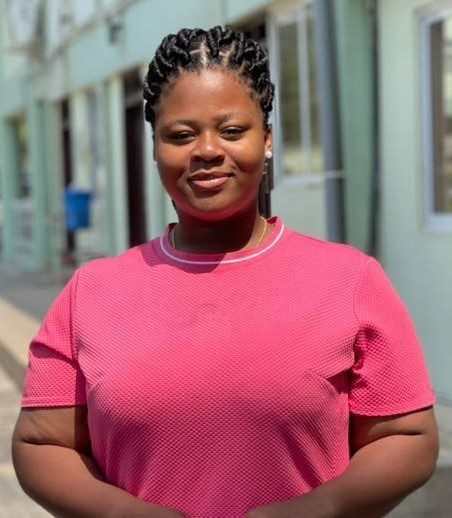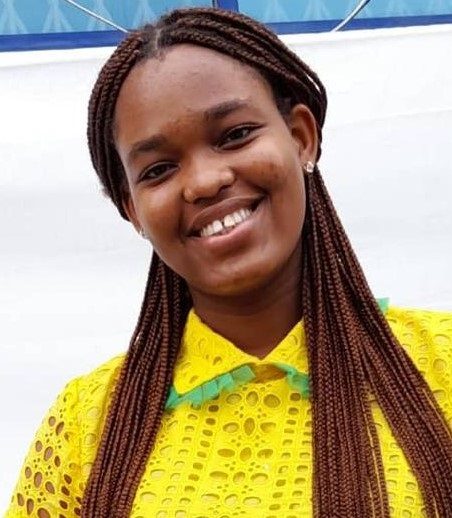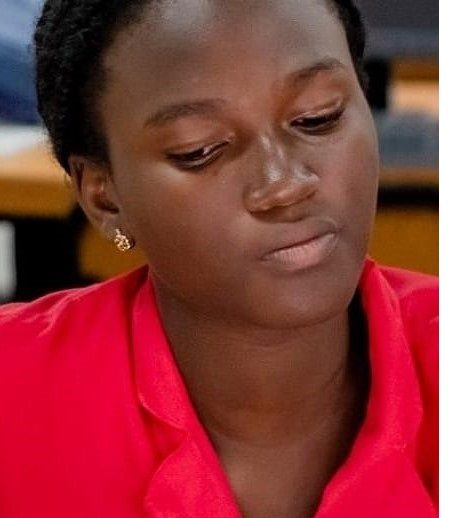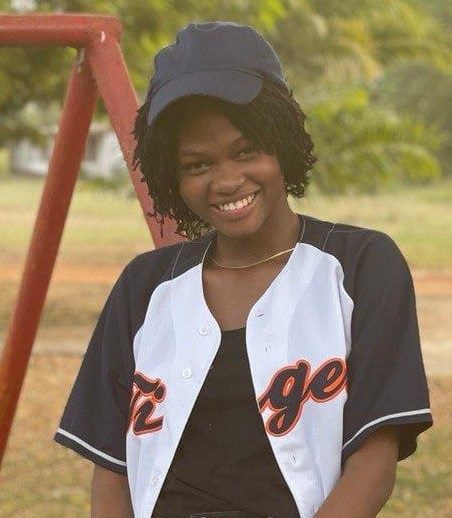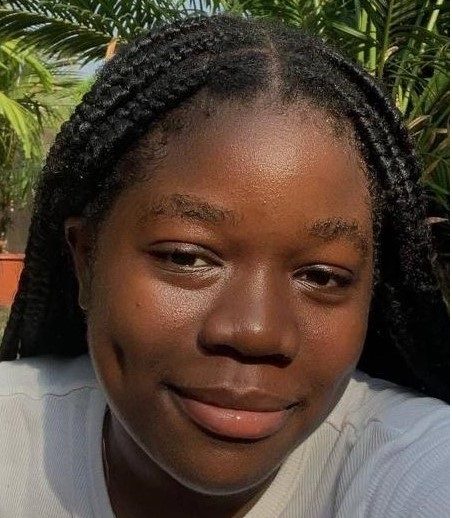 All old girls of Legacy are encouraged to join the association and participate actively. We would like to show our appreciation to our parents for their sacrifices and commitment to giving us the best education. We humbly invite all parents and well-wishers of the school to partner with us in raising funds for future projects.
Please Contact:
+233 30 396 5533