I
INTEGRITY
Makes every LGC student sensitive to vices and ensures to do the right thing even when no one is watching.

R
RESPONSIBILITY
Gives LGC students the urge to make the world habitable for everyone and gives them a sense of ownership of their actions, and that of those around them as well.

E
EXCELLENCE
It is the ultimate goal in every endeavor at LGC. With passion and resilience, every girl is equipped to face all challenges, constraints and adversity until the optimum outcome is achieved.

A
AMBITION
Every student at LGC is encouraged to find their passion, pursue, and achieve it. This desire planted in them spurs them on to even greater achievements outside of school.

D
DETERMINATION
Is the voice that says "never give up" and we ensure that they always hear, listen to, and agree with that voice!
Our mission is to nurture and develop our students to be ethical and dynamic leaders who strive to make a positive difference in the World.
To lead in providing a world-class education for young women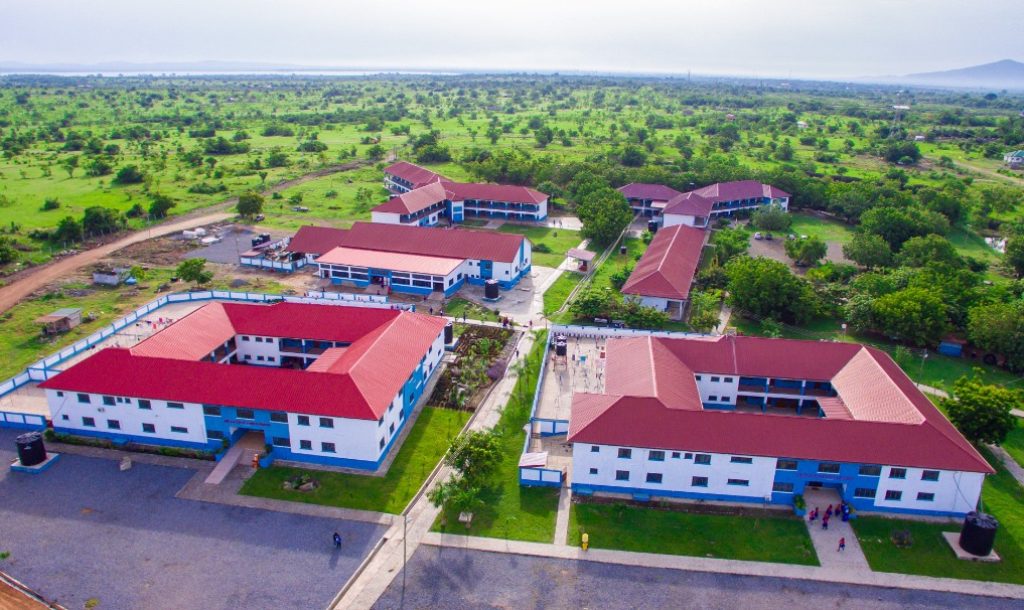 Legacy Girls' College (LGC) being the country's first all-girls private boarding school for Senior High School (SHS) students indicates its unique and pioneering approach to education. By offering an enhanced curriculum that includes GCE Advanced Level, International General Certificate of Secondary Education (IGCSE), and West African Senior School Certificate Examination (WASSCE), the school provide students with a diverse range of academic opportunities and pathways for their future. Being located in Akuse, Eastern Region, Ghana, the school benefits from the region's natural beauty and cultural heritage, providing an enriching environment for learning and personal growth. LGC aim to provide a holistic educational experience that combines rigorous academics with character development, extracurricular activities, and a supportive community.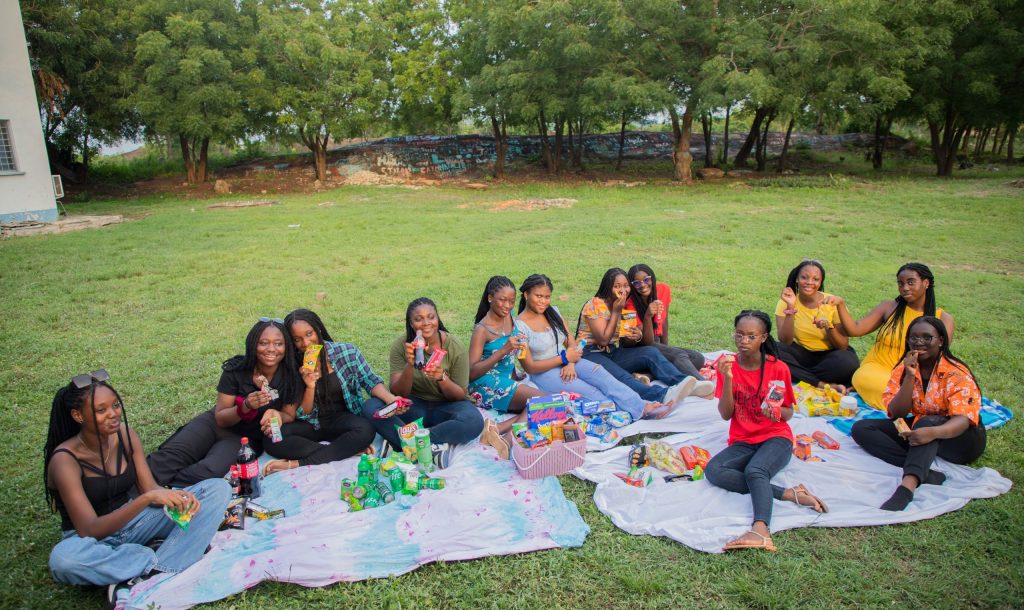 We offer a nurturing environment where young women can excel academically, explore their interests, and develop essential life skills. Indeed, the serene and striking hilly environment surrounding LGC adds another dimension of uniqueness to the institution. The picturesque and green woodland setting significantly impacts the overall educational experience for the students and staff. Having such a beautiful and tranquil environment can create a sense of peace and calmness, which is conducive to teaching and learning. The natural surroundings may provide a refreshing escape from the hustle and bustle of urban life, allowing students to focus on their studies and personal growth without distractions. Research has shown that access to nature and green spaces can have positive effects on mental well-being, concentration, and creativity. Students attending LGC benefit from this natural setting by having the opportunity to study, reflect, and engage in extracurricular activities in a beautiful and inspiring environment.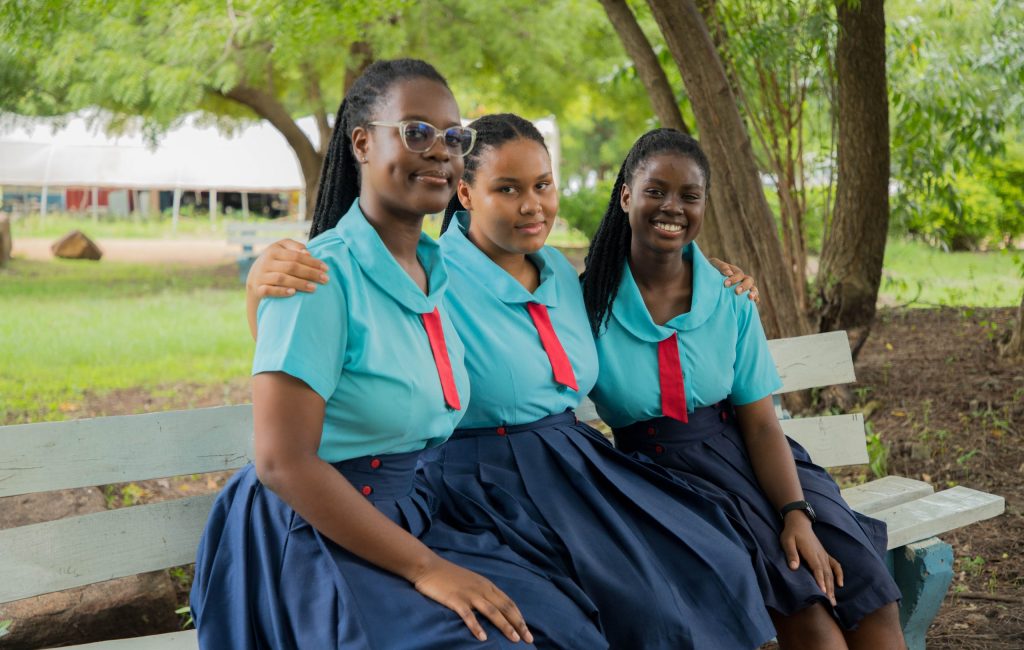 LGC provides a shared vision to maximise our students' individual potential and career opportunities by providing;
Student-centered approach
The research-informed teaching methods
Technology-assisted enhancement of curriculum targets
Innovative curriculum design and delivery
Learner feedback channels
Evaluative frameworks to facilitate the desired formation outcomes
Outcomes and experiences appropriately aligned to the rapidly changing demands of the external environment.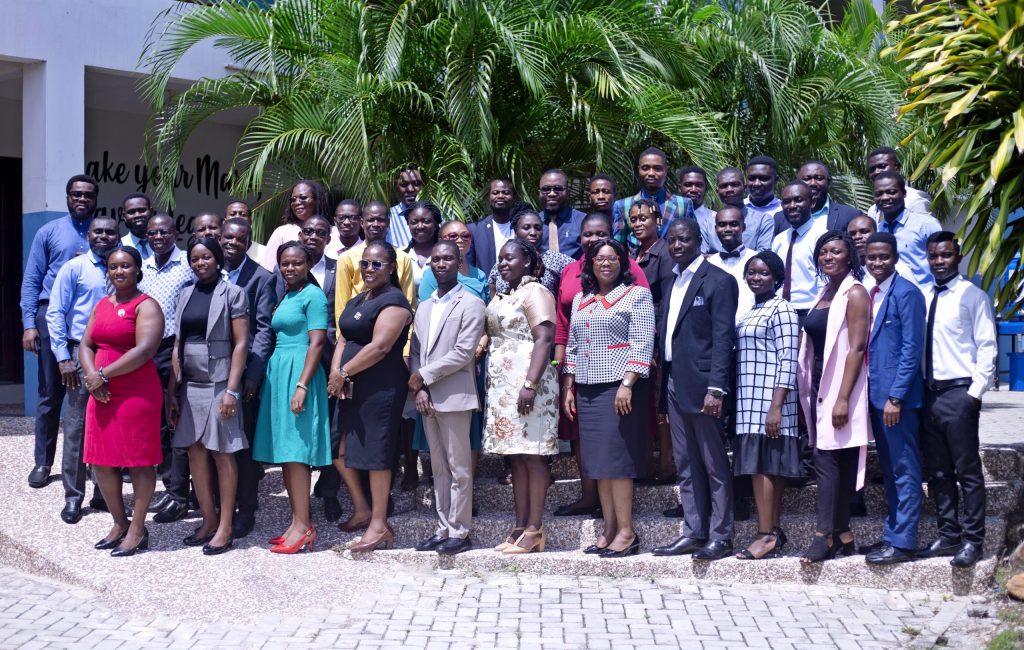 As with any educational institution, the school's effectiveness and impact would also depend on the quality of its faculty, administration, facilities, and overall school culture. Prospective students and their families may wish to visit the campus, learn about the school's achievements and philosophy, and talk to current students and staff to get a comprehensive understanding of what Legacy Girls' College has to offer.