Legacy Girls' College is unique because it is currently the only private girls school in Ghana. But that is not all that makes Legacy unique. It overlooks the serene and striking hilly environs, carpeted in green woodland which offers a perfect ambiance of sobriety, conducive for teaching and learning.
The decision as to which school you select for your daughters will make a big difference to their value system and how they turn out as adults. We did a lot of research and found out what parents' expectations and preferences of schools are, what girls consider high quality education, all of which and more are found in Legacy.
Essie and I have been privileged to be involved in academia and in industry and have found some nuggets on how a girl child can excel in what is still very much a man's world and we are in a frenzy to pass it on. Some of which are: Knowing yourself worth, accepting that it is possible to have the best of all worlds – the world of work as well as the balance with family life; learning to discover your purpose, developing your soft skills, critical thinking skills, becoming more solution oriented, focusing less on yourself and more on making the world a better place.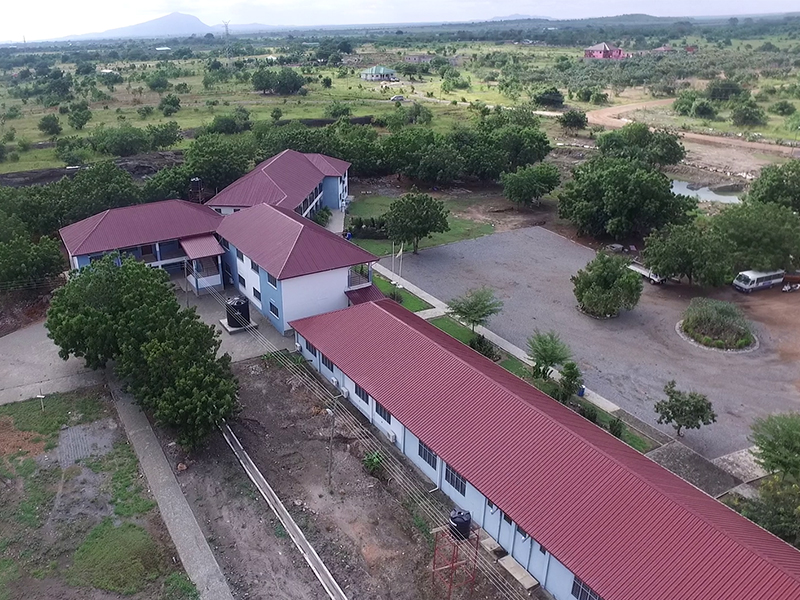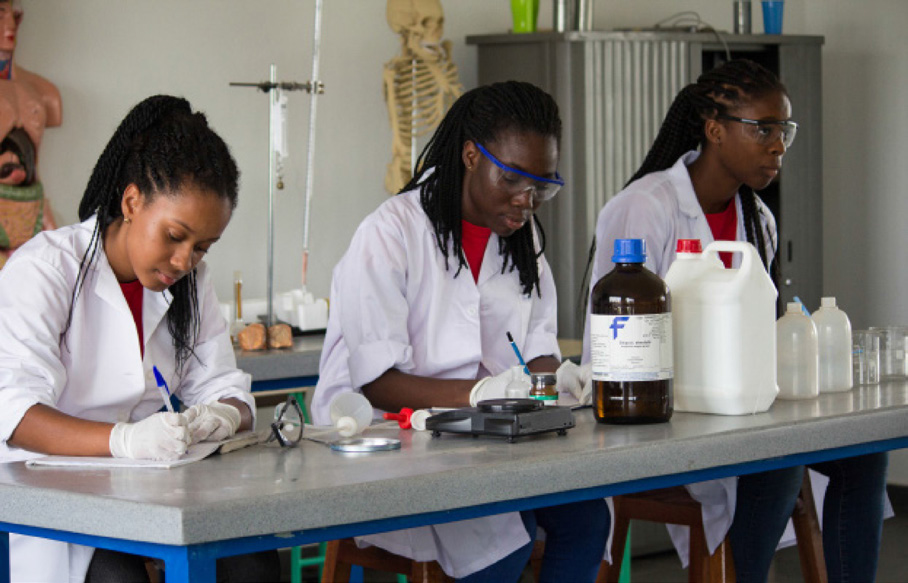 The reality is that when you are born a woman, in our world, you have an additional albatross in the effort of living, because you are stereotyped. We are in a world where women are content to stay in mid management instead of rising to their full potential which require more responsibility, more of meetings than run late into the night because they have their plate full.
No matter how many affirmative action initiatives are passed, that innate desire to go into politics, that aspiration to be a president of an institution or of a country starts with ourselves as women and our awareness of our self-worth. It may be too late for some of us women but for our young daughters, it is not.
When given the chance, Legacy Girls College will nurture their immense potential to be whatever they want to be in a fast changing and increasingly complex world – and that, ladies and gentlemen is our mission. Our vision is to get girls and women to understand their rights and responsibilities and play their central role in national development.
The current president of Liberia, Ellen Sirleaf Johnson is quoted as saying "The size of your dreams must always exceed your current capacity to achieve them. If your dreams do not scare you, they are not big enough"  and "Just because something has not been done yet, doesn't mean it can't be."
We are determined to encourage the girls of Legacy College to dream big, we are committed to creating a culture of achievement as well as the provision of strong female mentors to interact with them. A Legacy Girls training will let our daughters know there is still pride in doing the right thing even when no one is watching – our definition of ethical leadership.
We will also ensure they are aware of the issues in the communities they live in and be part of the creation of solutions to these issues. We will put measures in place to have the girls become caring, confident and competent; so that they will create and live their legacy so that even beyond the period of education, the legacy will be lived through the girls who have had the Legacy Girls' College training.