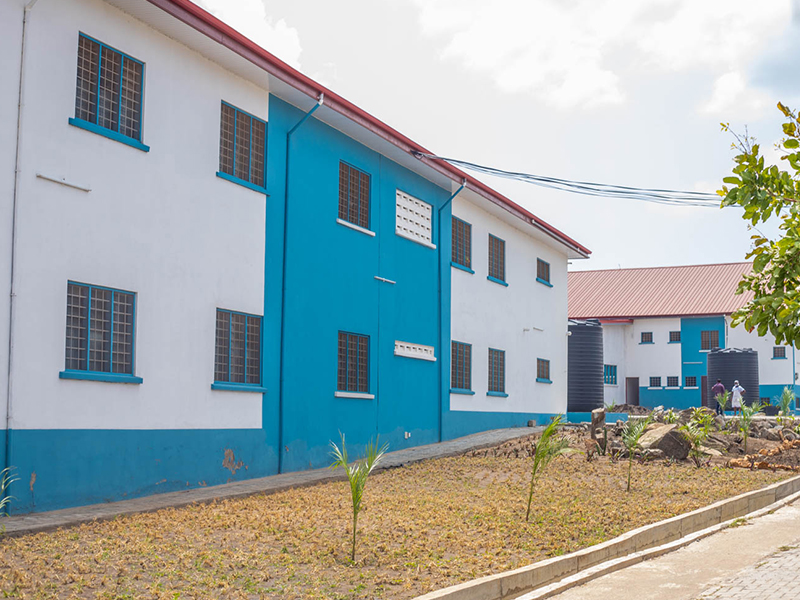 Classrooms are fitted with state-of-the-art facilities which make them conducive for teaching and learning. Each classroom is well ventilated. Other resources, which are made available to the students, include textbooks, computers, musical instruments, computerized library facilities, science laboratories and other teaching aids. 
The dormitories are spacious, airy, well lit and fitted with wardrobes and netting to prevent the entry of insects especially mosquitoes. Each room in the  dormitory is designed to house 18 students and a prefects' room which houses two students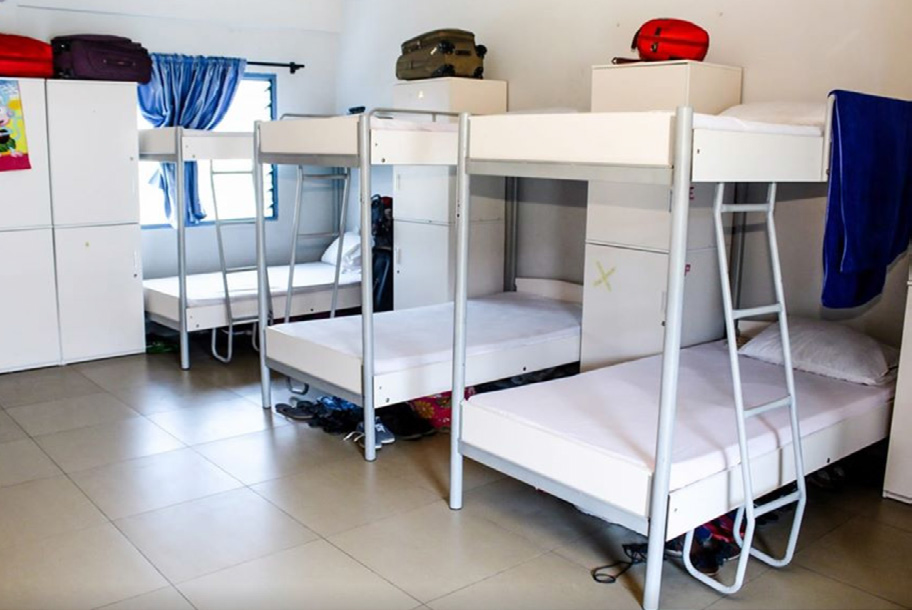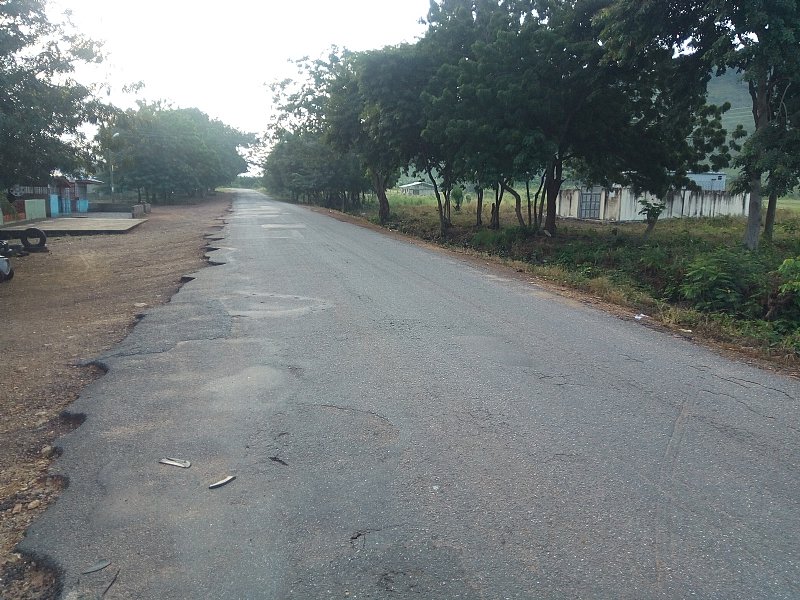 Transportation and Access Roads
The school is located at Akuse, on the Tema-Akosombo highway. The roads linking the Volta Region with the Greater Accra and Eastern Regions and the one linking Somanya, Akosombo, Tema with Akuse are in good condition
There is adequate provision for the supply of electricity in Akuse. We also have 33KVA and 250KVA diesel generators to provide power to the entire Legacy Campus in case of power failure.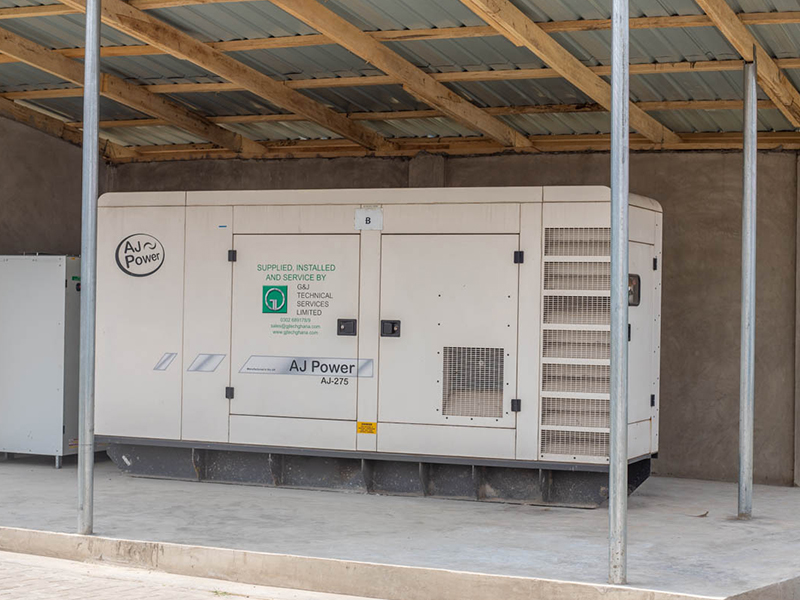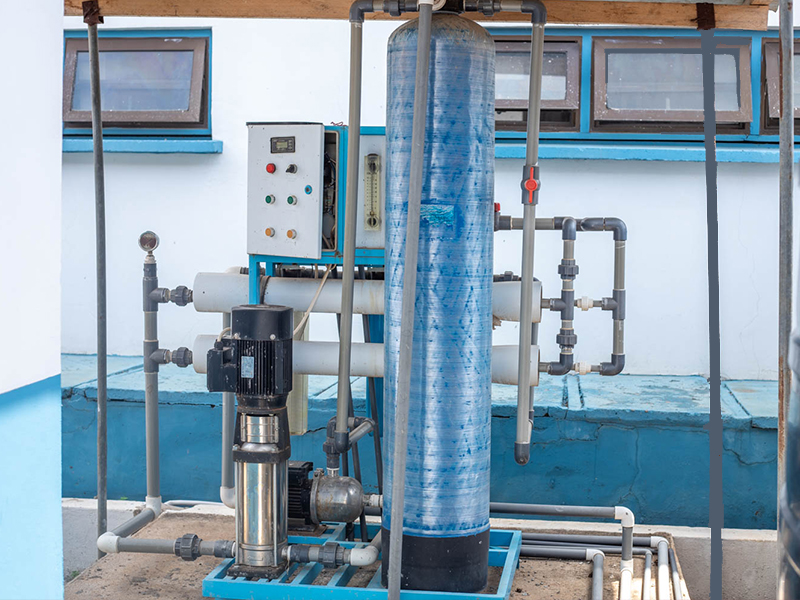 Water for the operations of the school is obtained from a borehole. This water is ultra-filtered with membranes and sterilized with UV-Light prior to its storage in overhead tanks. Among these are other sub-filtration systems in each of our various house of residence.